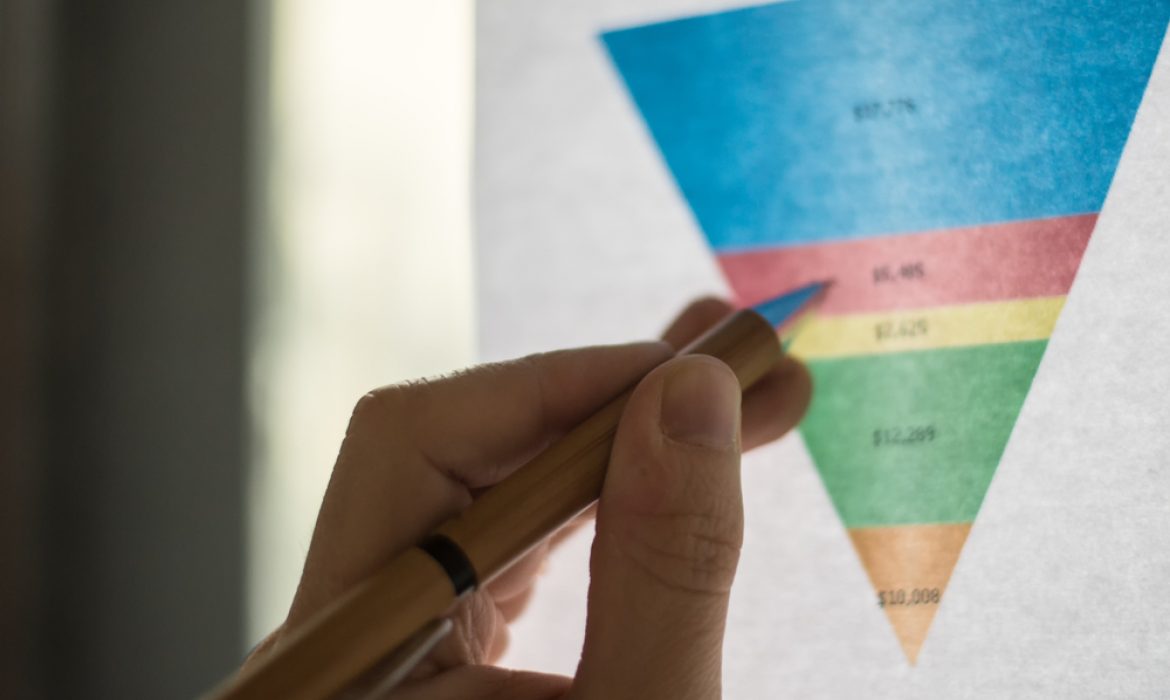 What Is Marketing Funnel And How Does It Work?
The marketing funnel is a critical part of the marketing process. It shows the shortest path that customers can take on their way to purchase. Besides, it is a system that helps you connect and interact with customers throughout their journey. In this article, we will dive into the critical steps of the marketing funnel and how you can take advantage of it.
Stages of the Marketing Funnel
The most common and accepted marketing funnel consists of four stages, including the stages of awareness, consideration, conversion, and loyalty.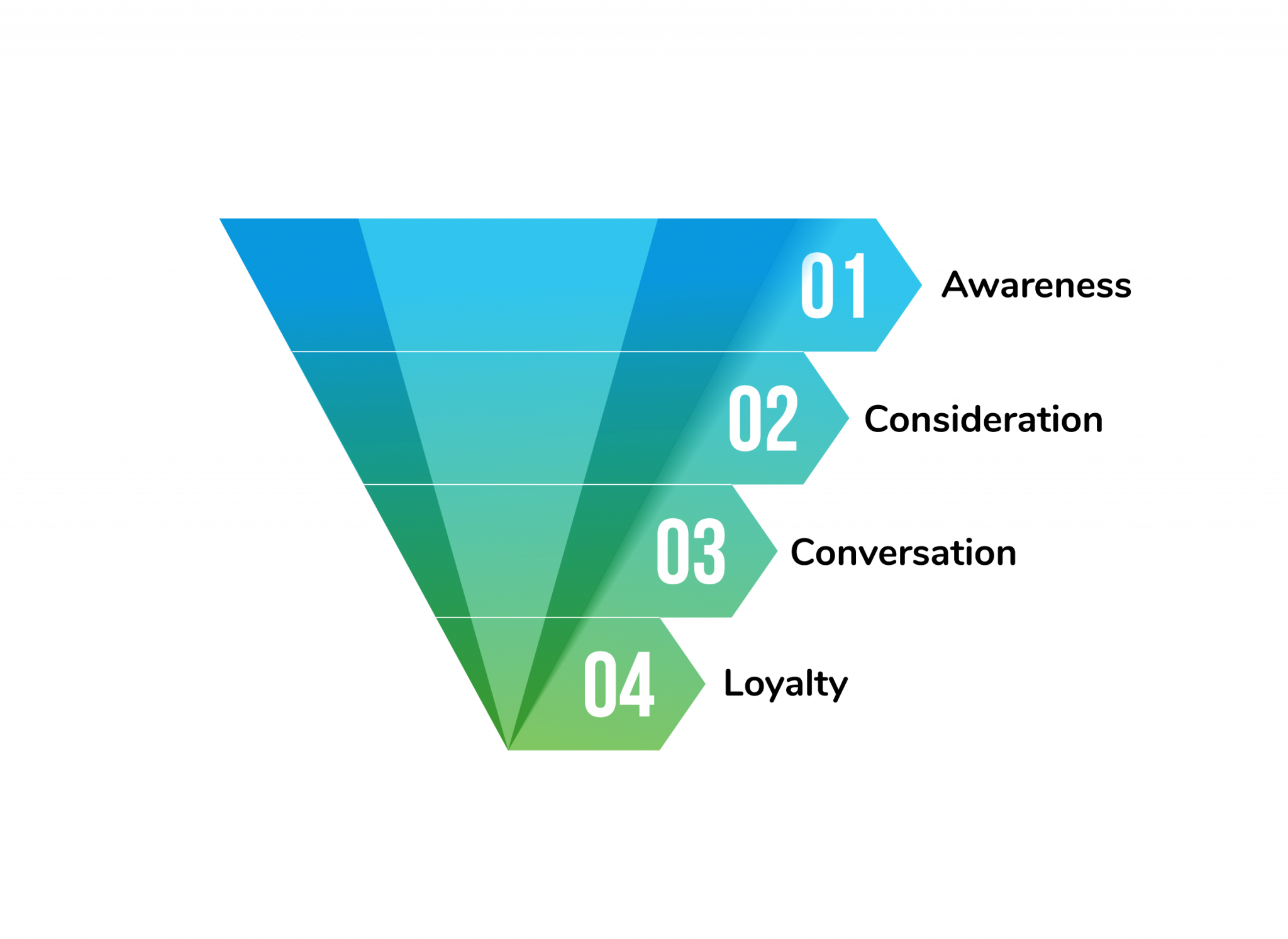 Awareness presents the characteristics of the brand such as name, message, tone, value and culture. It includes steps to attract customers to a brand and help the customer recognize and remember that brand. The aim is to keep the brand among the first to come to mind by using relevant customer contact points along the purchasing journey.
Consideration aims to increase the likelihood that consumers will consider a particular brand and its products while shopping. Brands should inform customers during the consideration phase and help them understand how their products and solutions can meet customer needs.
Conversion Conversion aims to encourage customers to purchase a particular product or service by making them believe that the brand they choose meets their needs. This stage, also called the "decision" or "buying" stage, is an opportunity to invest in a strategy that will help the brand stand out in its category and differentiate its products from similar products.
Loyalty involves brands providing a seamless purchasing experience and quality products or services. The cost to the brand of acquiring a new customer is on average five times higher than the cost of retaining an existing customer. To build loyalty, it's important that you continue to engage with customers who buy your brand's products or services.
Why Your Business Needs It?
You will understand your target audience better. By creating a digital marketing sales funnel, you can get multiple opportunities to research what really moves potential buyers and then focus on your brand message to speak directly to what they need and want.
You create personalized content that appeals to your unique audience. If you're struggling with creating content that compels users to take action, creating a digital marketing funnel will give you a chance to create a piece of content specifically tailored to them, improving the user experience and increasing your chances of converting them.
You get the most out of the traffic you generate through your marketing efforts. For most businesses, the end goal is not an increase in traffic, but an increase in revenue. With a profitable digital marketing funnel, you can achieve a higher return on investment (ROI) in your marketing campaigns.
How to Build a Marketing Funnel Strategy
Align marketing efforts with business results. Rather than looking at impressions, clicks, and conversions and calling it a day, every marketing effort should be aligned with a specific touchpoint and goal. By measuring revenue step by step, you can better understand the drivers of growth.
Focus on targeting audiences that are likely to be profitable customers. Marketing efforts should be optimized to be relevant to both your brand's main message and your target customer. Your brand won't be right for everyone, and as such, everything from PPC to content and messages should appeal to your most profitable groups. Understanding which groups are most responsive to your message means you'll spend less time chasing unqualified leads.
Embrace automation. It is difficult enough to predict intent when looking at a segment at a single point of contact. But with an encompassing marketing strategy that covers social media profiles, website, index pages, paid ads and more, you'll need an automated solution to help you identify the links between customer intent and your business goals.