A perfect part of customer experience
Use SMS as part of your omnichannel communication strategy to give your customers engaging, connecting and seamless brand experience across all channels.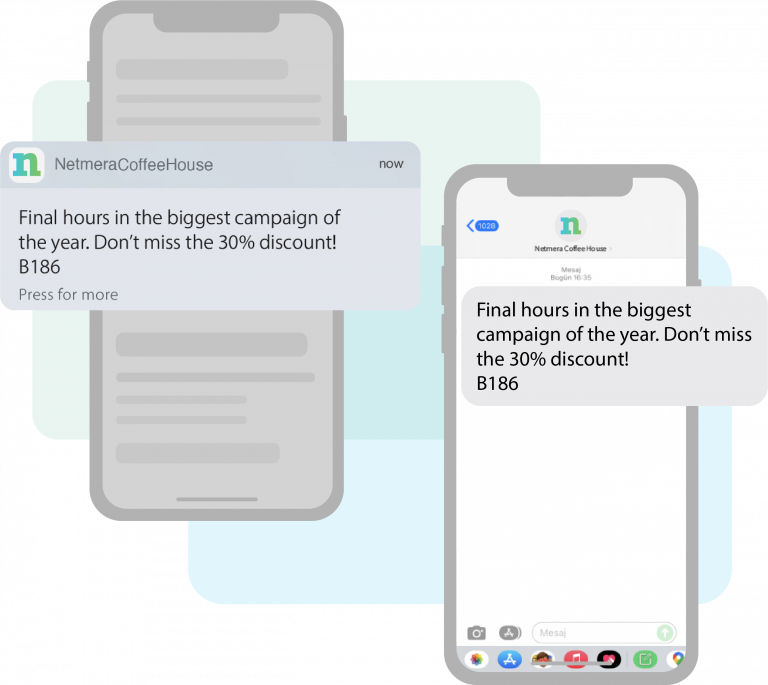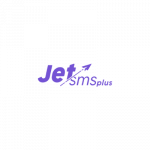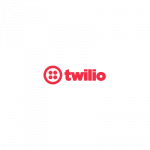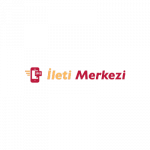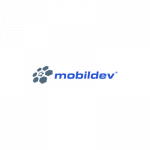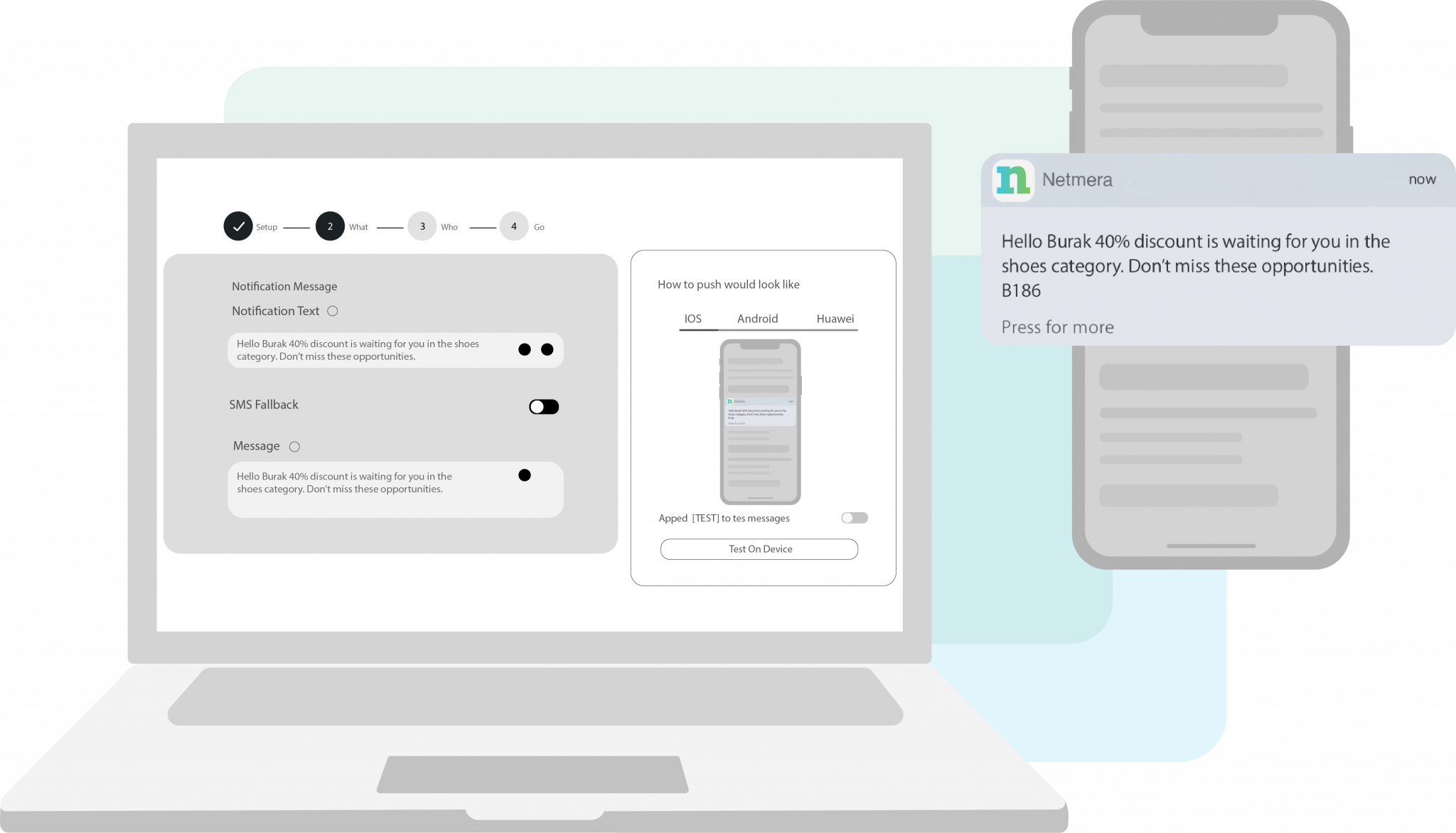 Win Back Your Inactive Customers
Customers who turn off push notifications will probably forget about your application after a while. You can win back your customers by sending SMS to remind them of your application or website and give them the same end-to-end experience across all channels. You can also automatically reach customers who have turned off the push permission via SMS with fall-back scenarios.
Deliver Personalized Content
SMS is a channel where you interact with your customers with short texts. Considering that opening rates are over 90 percent, you can ignore the power of it. To take full advantage of SMS marketing, use Netmera to deliver more relevant, connecting and personal text messages. Deliver a more personal SMS communication by adding personalized info such as subscription expiry, contract renewal date in your SMS texts.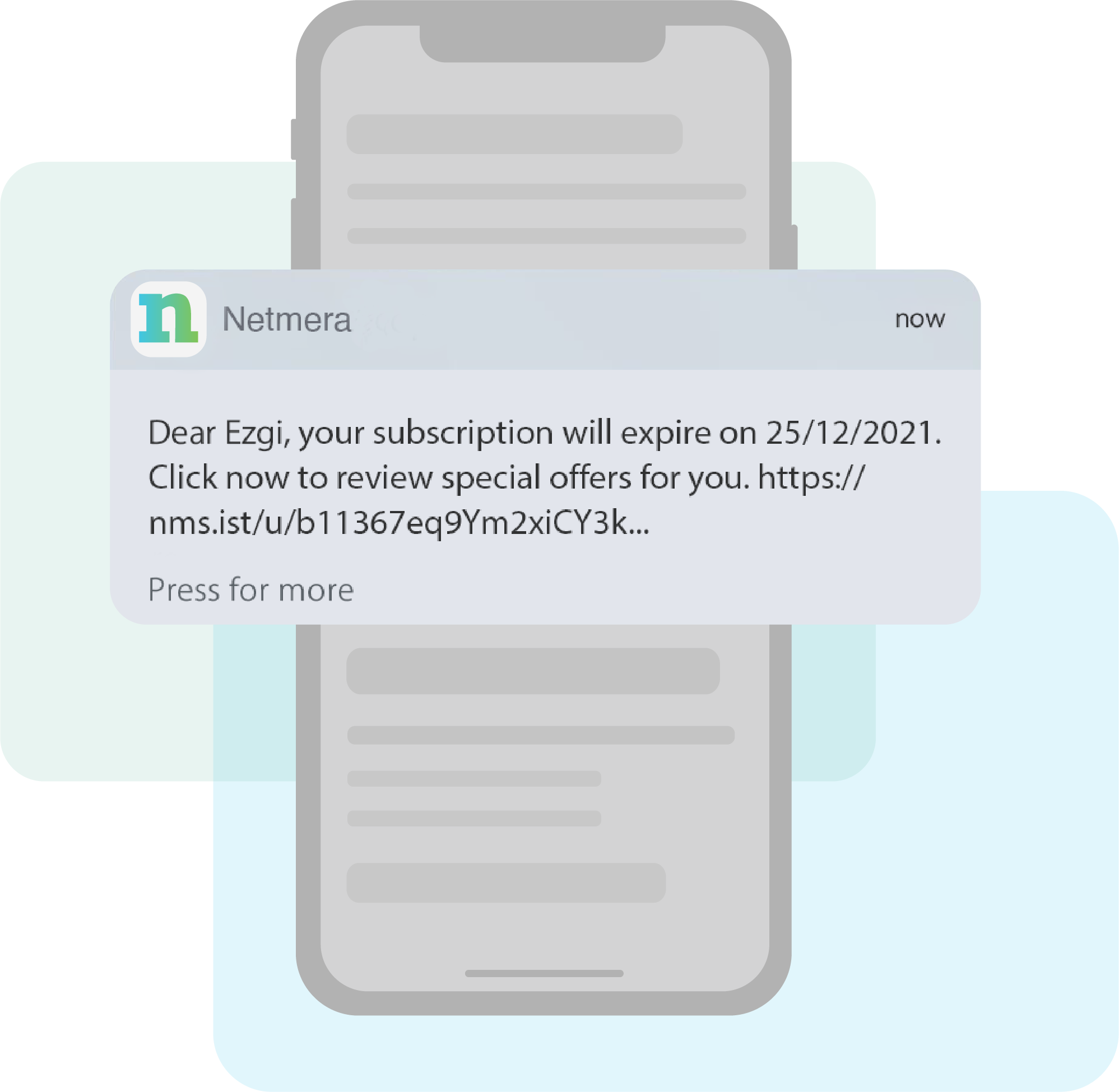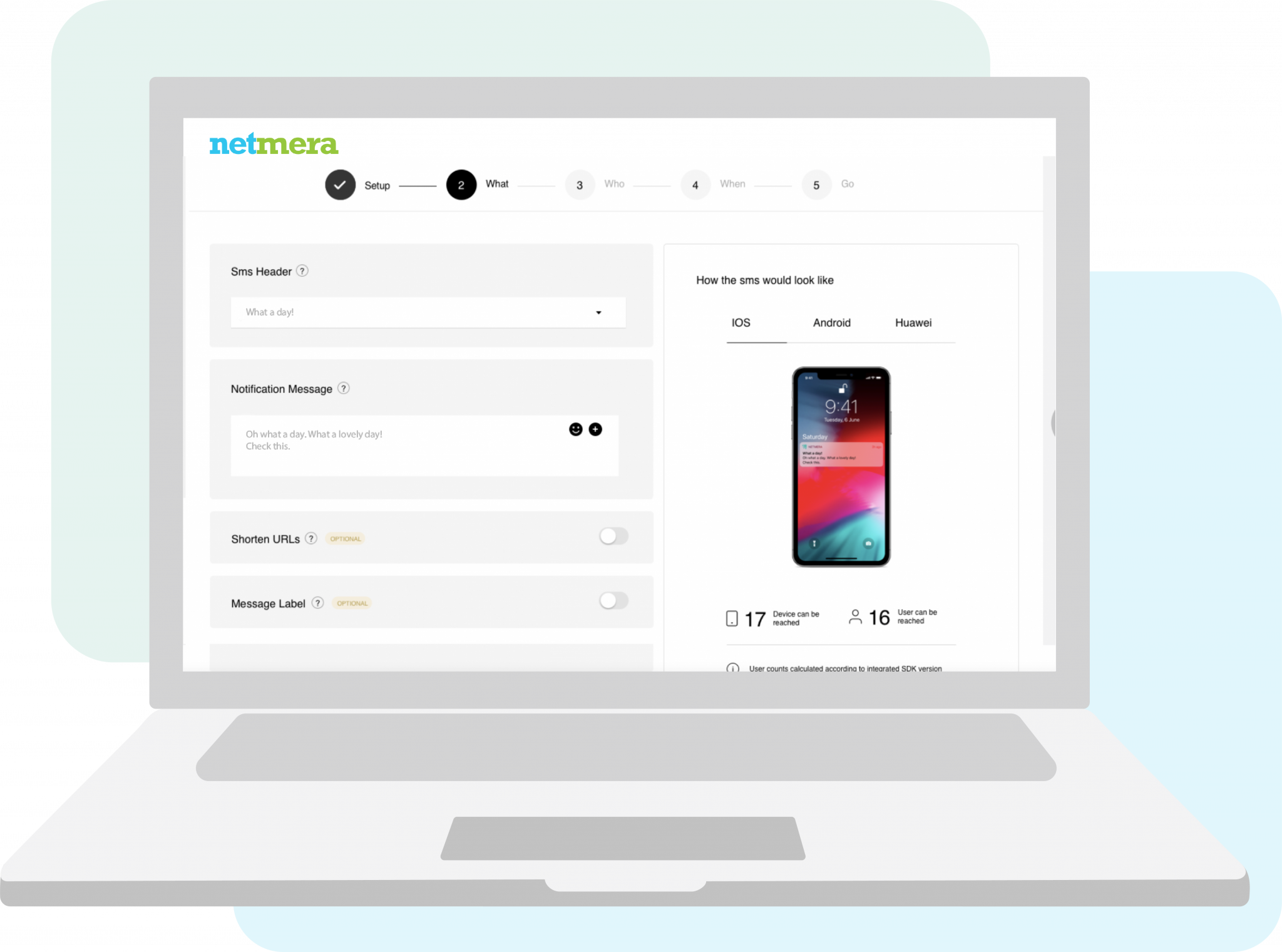 Netmera allows you to automate your SMS marketing and send triggered messages such as special offers, news and updates to the right people, at the right time based on customer actions so that you can adapt to changing customer scenarios and deliver seamless one-to-one customer experiences.