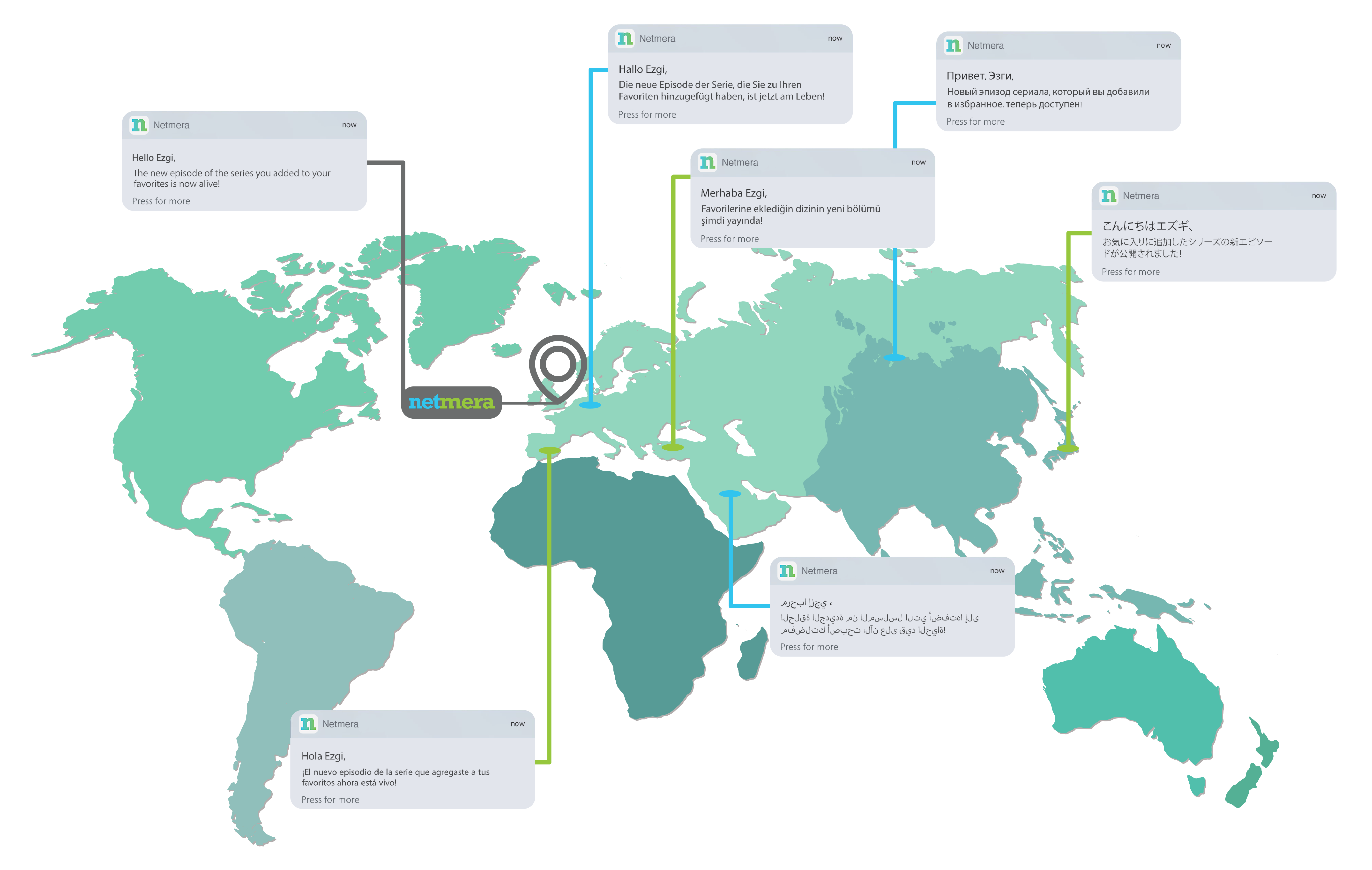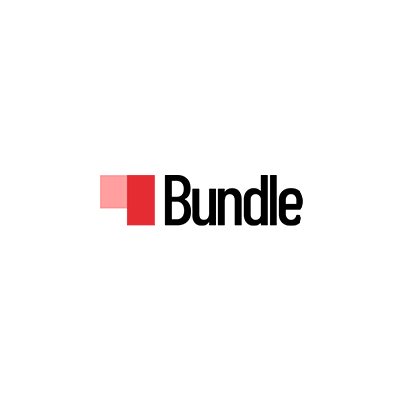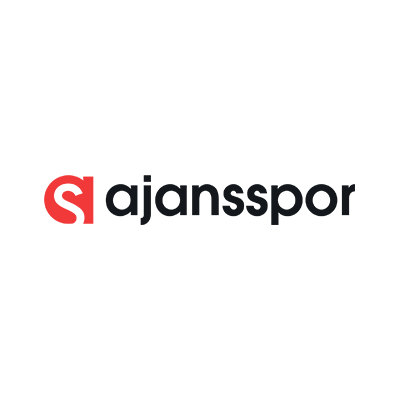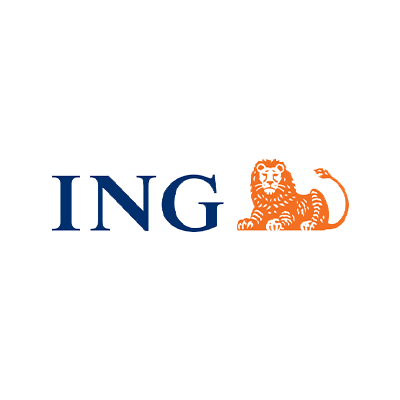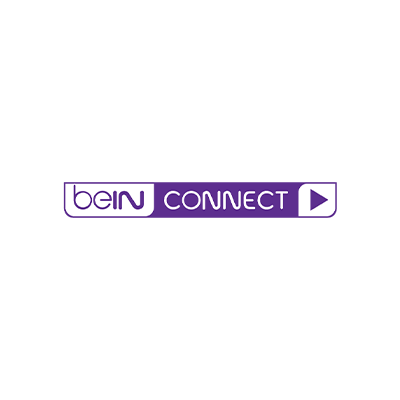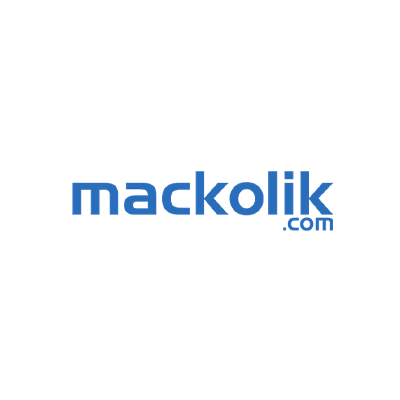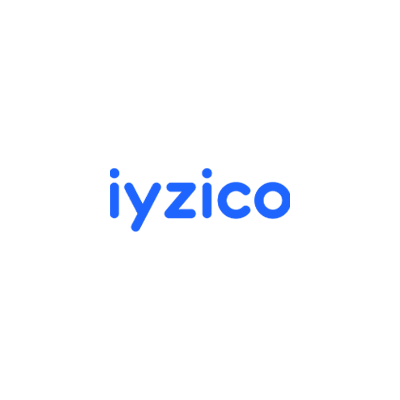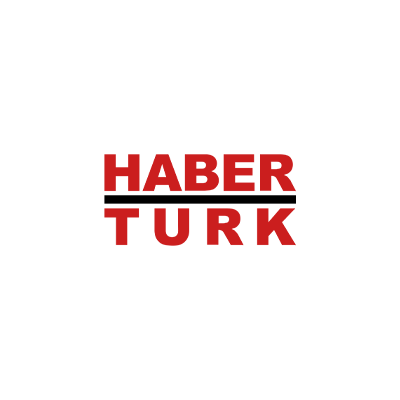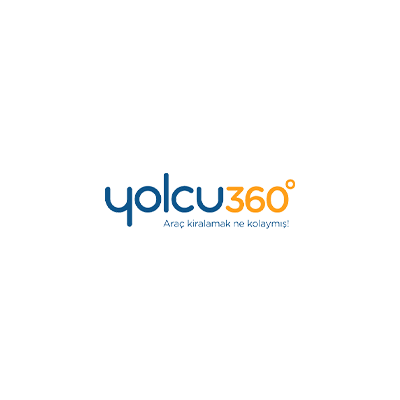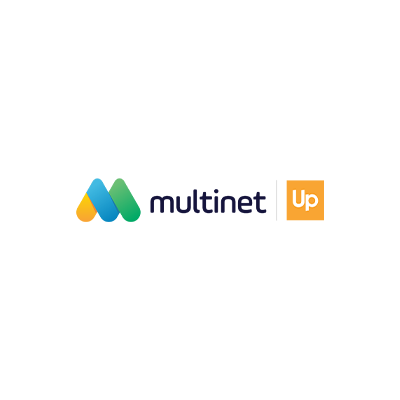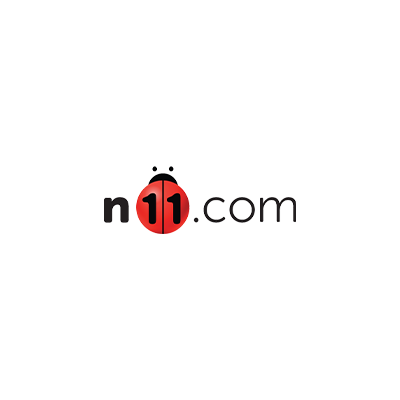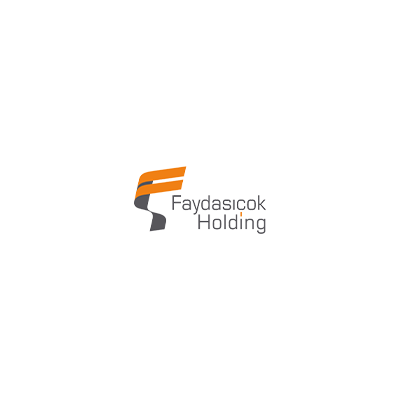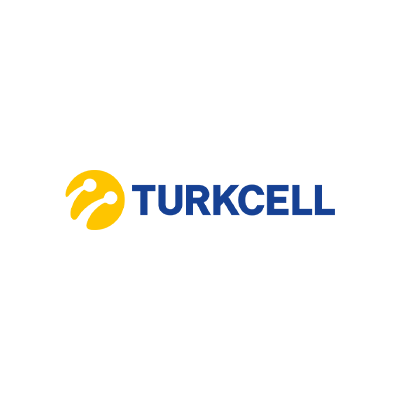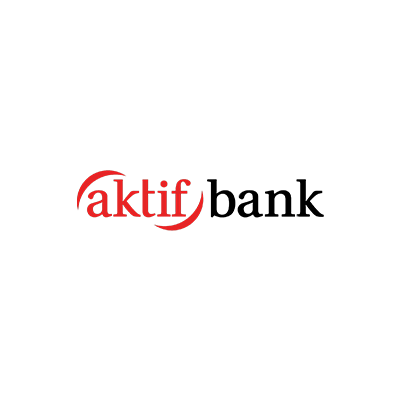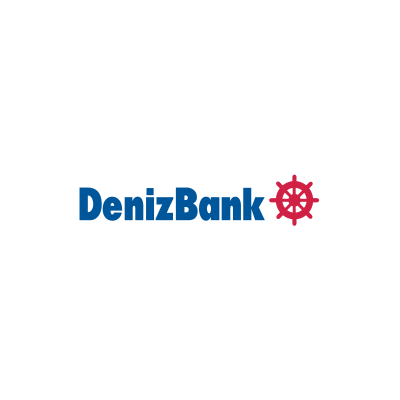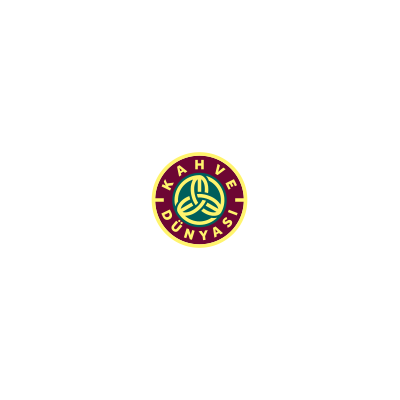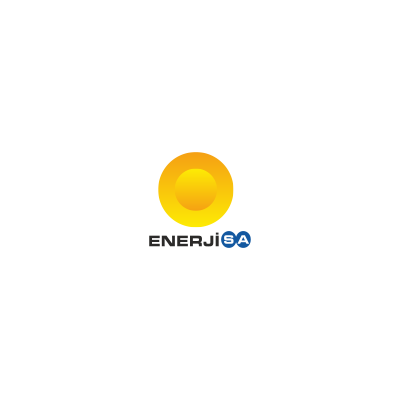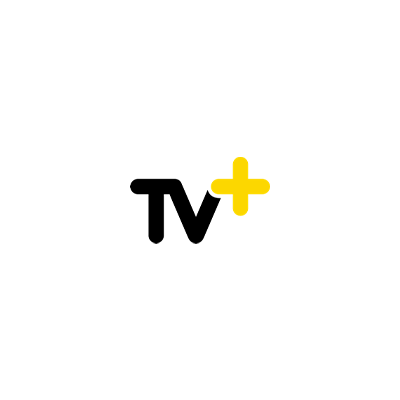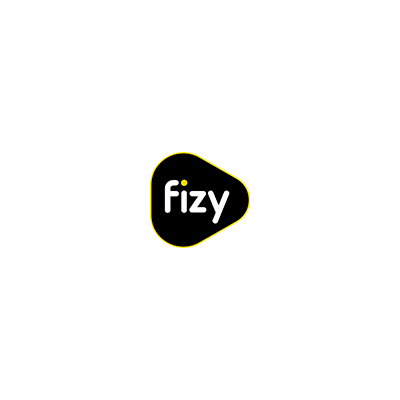 Boosts Your Customer Engagement!
Netmera is an Integrated Customer Engagement Marketing Platform, developed entirely in Turkey under the umbrella of INOMERA in 2014, then successfully became a spin-off of INOMERA group in 2019.

Netmera's four main solutions (Mobile Engagement Product, Web Engagement Product, Intelligent Analytics and Marketing Automation) are tailored to the needs of our customers and are well suited for optimization and integration for different applications, services or platforms.

Our superior segmentation/targeting, multi-channel interaction, artificial intelligence, and analytics capabilities drive customer journeys to a much better level through web and mobile applications. We securely store and process billions of data points in our customers' data centers on-prem or in our cloud systems located in Istanbul, Turkey.

By using agile development principles in all our products, we closely follow the market, competitors, data, and customer feedback and offer products that provide benefits that will make a difference. With our dedicated Customer Success and Support services, we support our customers and their problems and work for their effective product use 24/7.

Through more than 200 applications, including Turkcell, Iyzico, Starbucks, Denizbank, beIN CONNECT, Maçkolik, we touch more than 300 million users everyday with our Mobile Engagement, Web Engagement and Analytics products.

Today, Netmera continues to serve for the revival and development of industries from Financial Technologies/Banking and Telecommunications to Media, TV, Music and E-commerce.

 

Long story short, since the first day of our establishment, we are revolutionizing the way our customers connect with their users on mobile, web and beyond.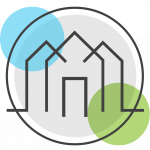 Netmera has taken a step into the business world.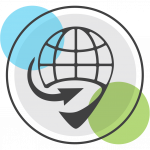 2015
First Move to Worldwide
Netmera UK was established.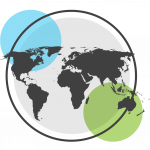 2017
Connecting Continents
Netmera Dubai office was opened.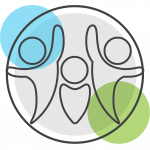 Netmera family exceeded 100 people.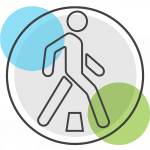 Netmera-integrated applications exceeded 200 million users. 10 billion notifications were sent within Netmera.