Send personalized time-sensitive CTAs or reengage lapsed customers with mobile or web push notifications.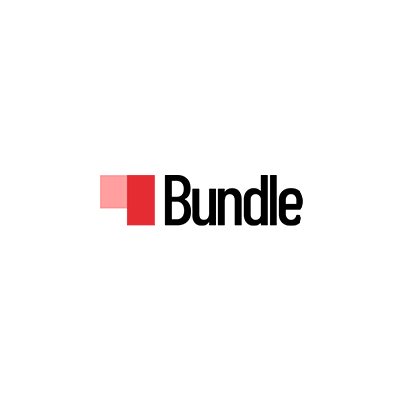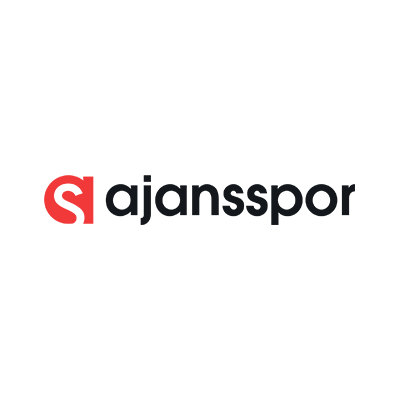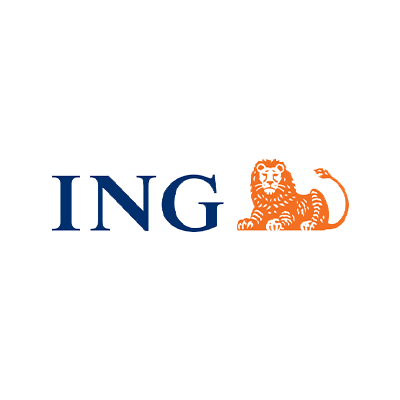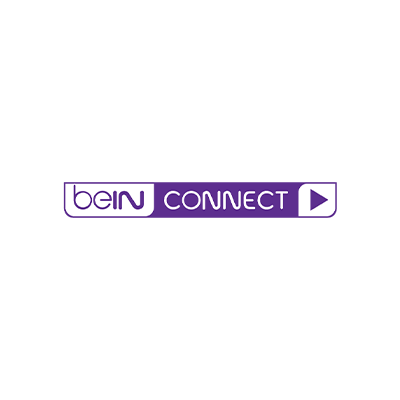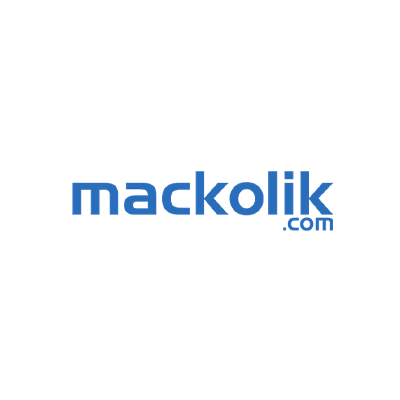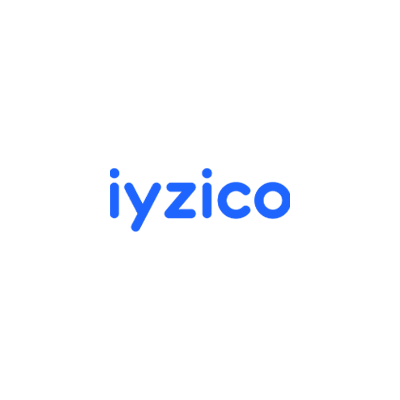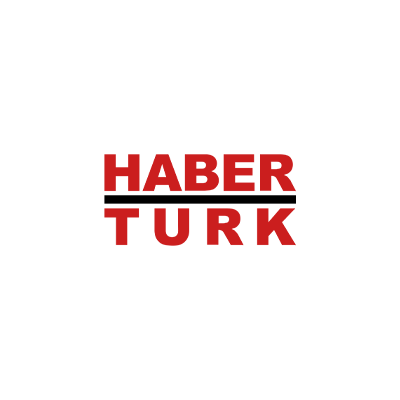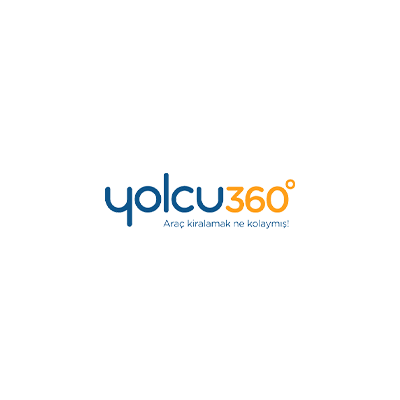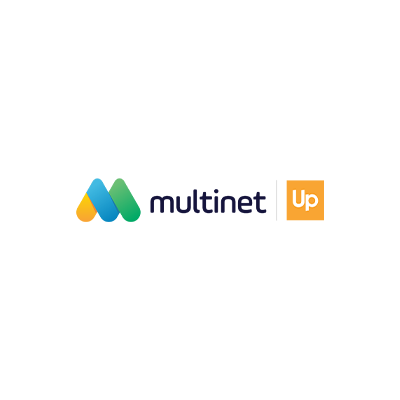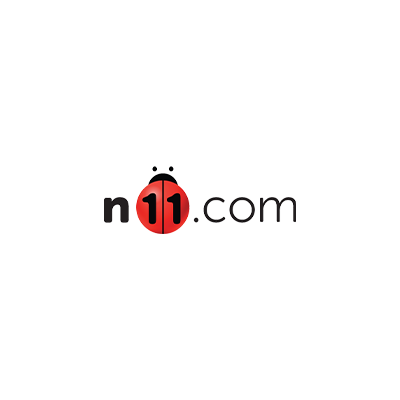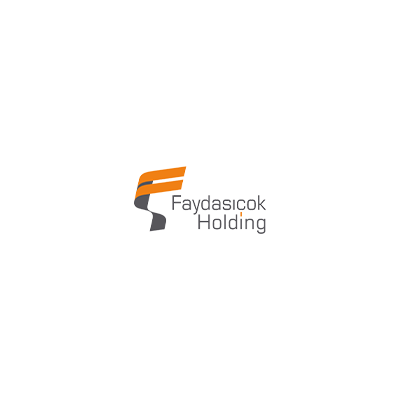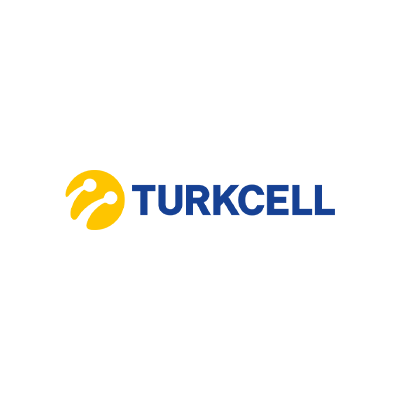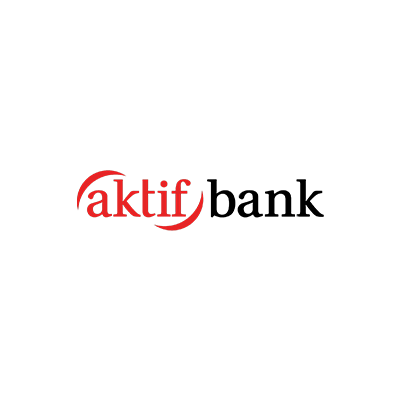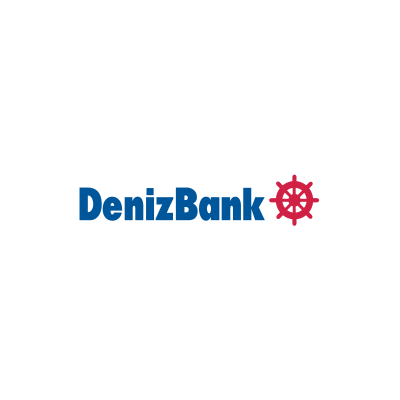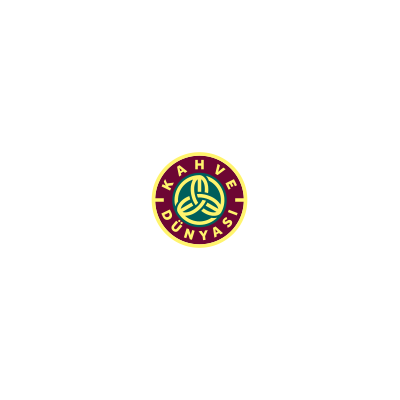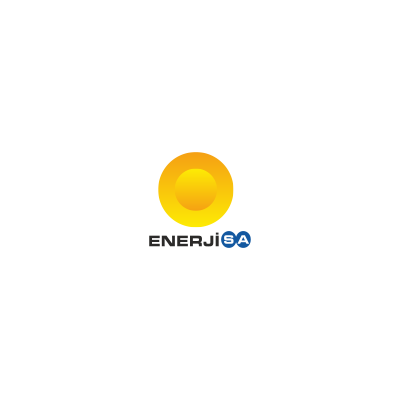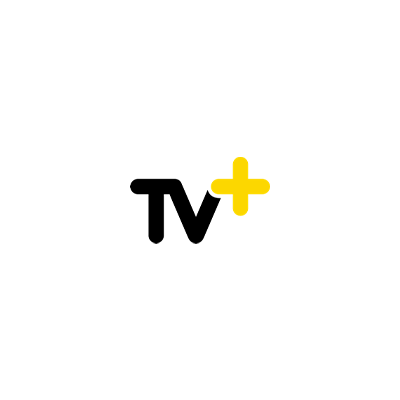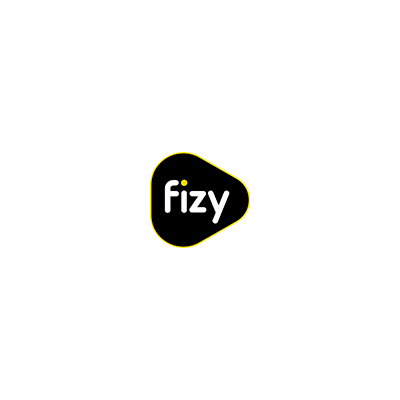 Personalized Push Notifications
One of the biggest challenges of large-scale notification deliveries is to address your customer one-on-one and reach them with content they genuinely care about. With Netmera, you can turn every click on your mobile and web services into a personalized interaction through targeted push messages. As you increase the personal experience, you will make your users feel more special, making them more engaged with your service and be more active, and thus significantly increase conversion rates.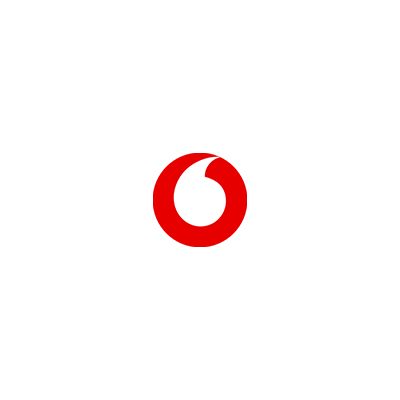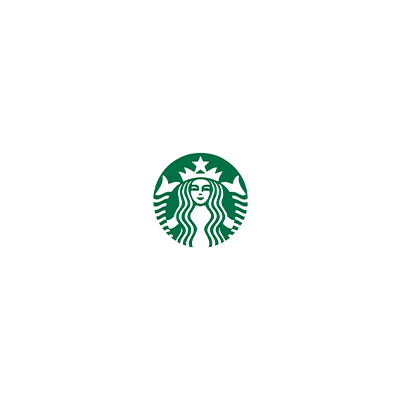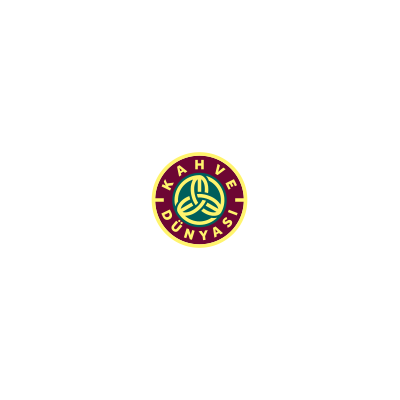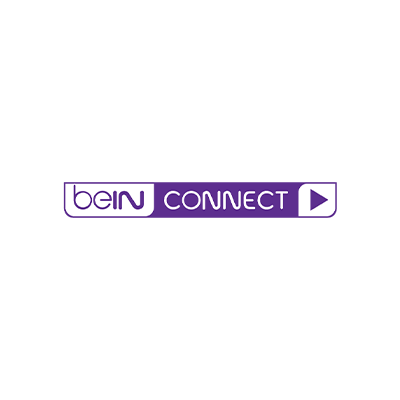 AI-Powered Intelligent Targeting
Send your push notifications to all your customers at once, or target your customers by geography, demographics, and actions they take. Netmera's improved algorithms help you create AI-based predictive segments to customize, arrange, and target your notifications for specific audiences. With AI-based segments, you can also easily predict who is likely to churn or opt out based on past user behavior. You can create segments with the most relevant audiences for a product or content, especially for e-commerce and TV applications.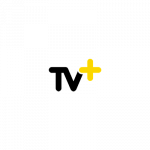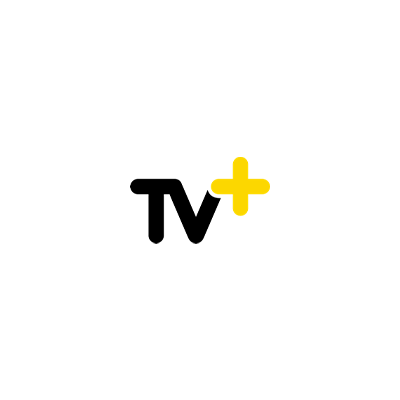 Rich Content for Better Engagement Rate
Netmera helps you enrich your notification content with images, videos, gifs and more. Give your users a more interactive experience with the buttons you add to your notifications and increase your mobile and web services' engagement rates.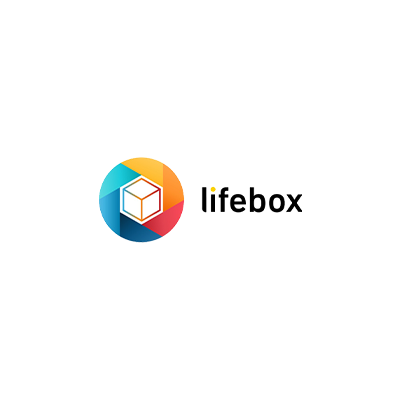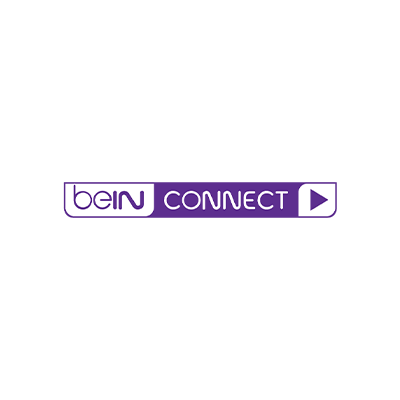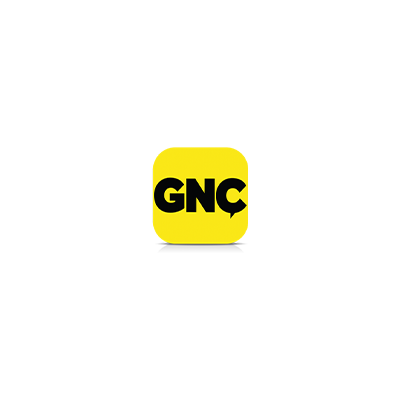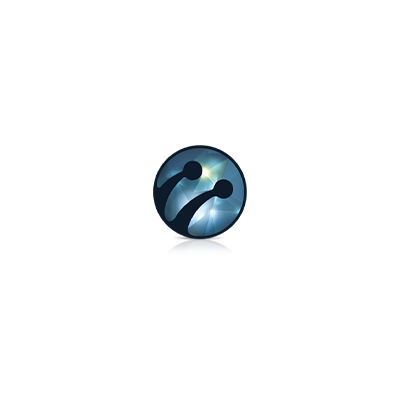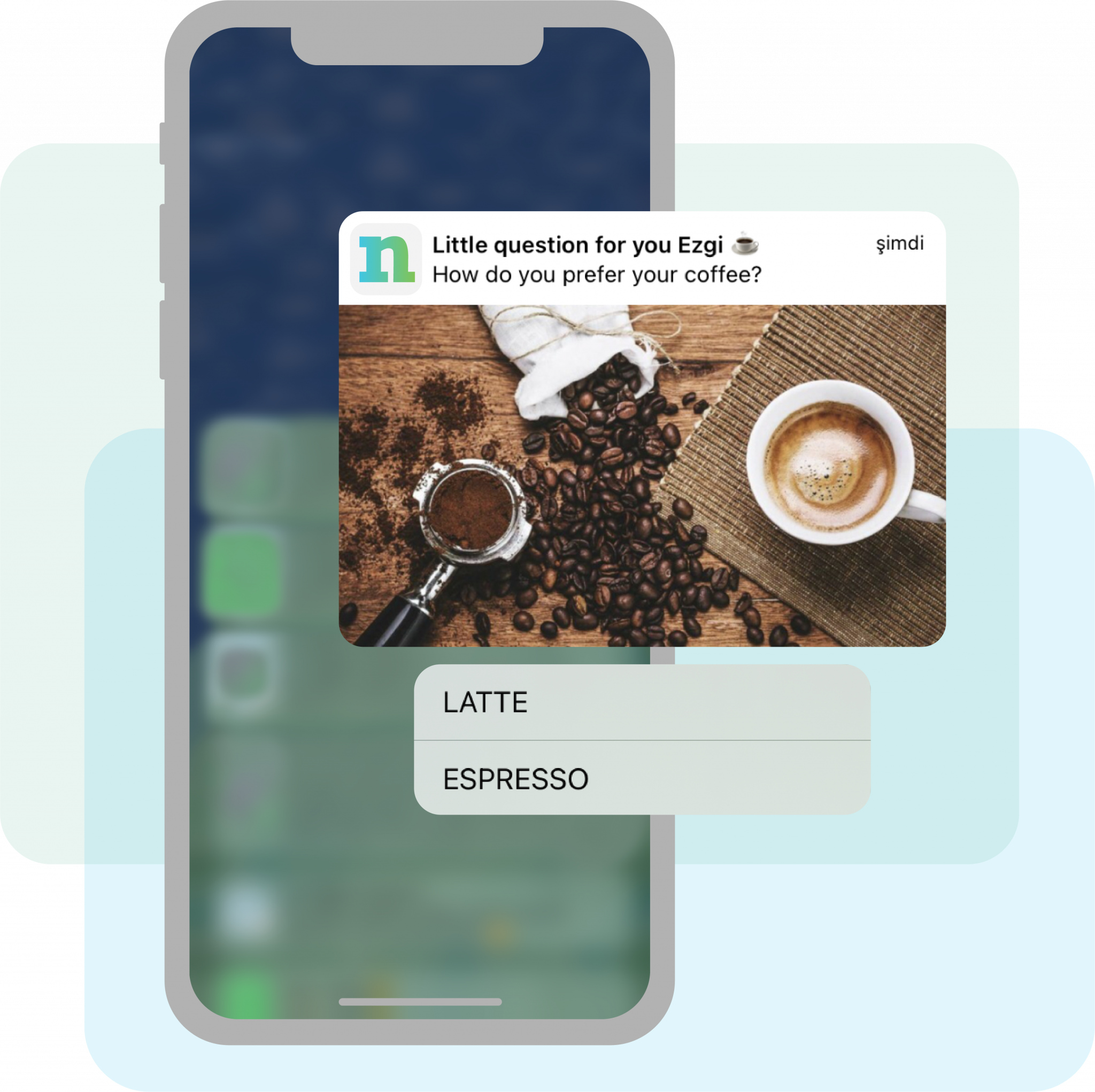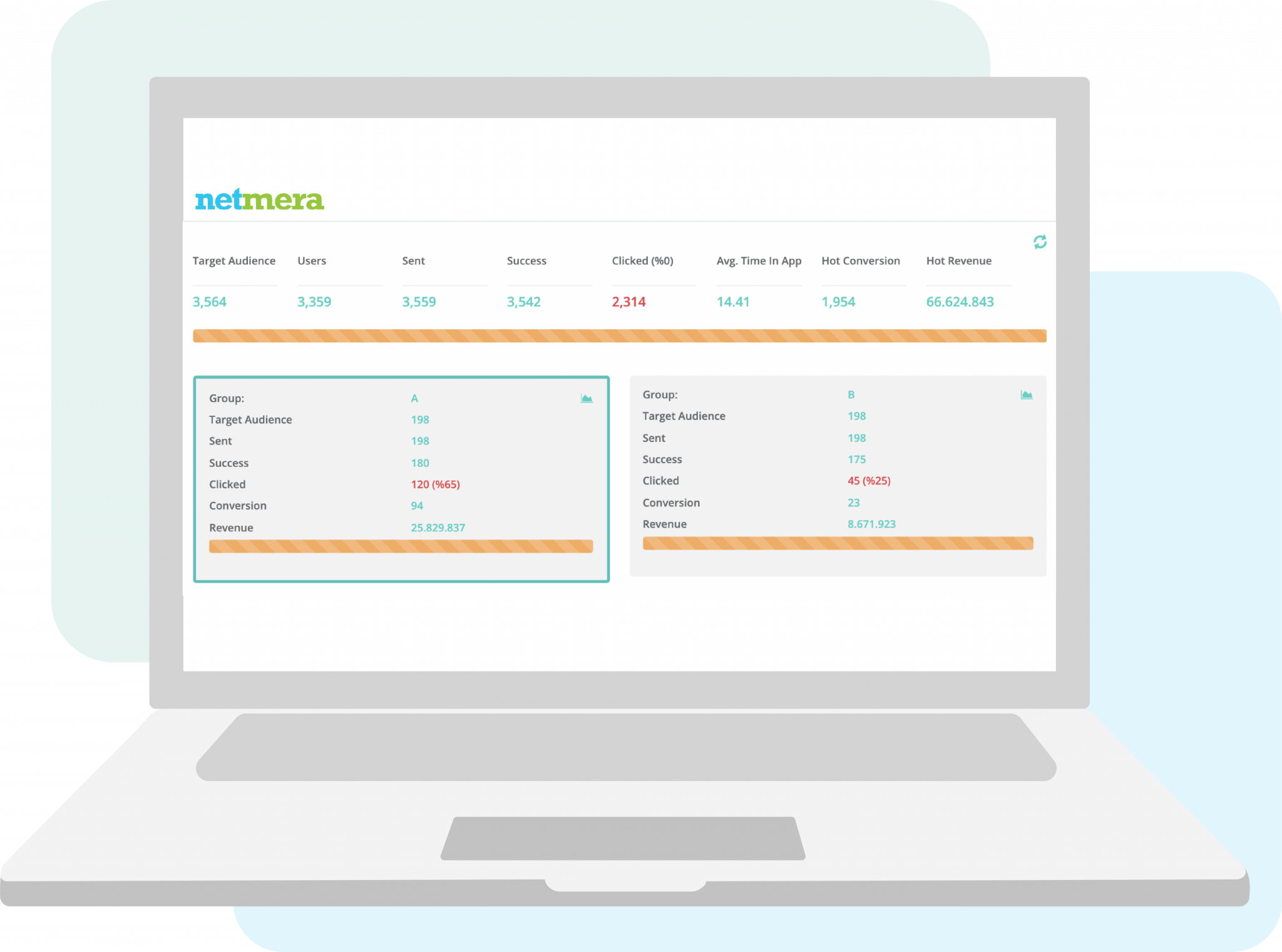 Not every notification will always do the job for everyone. Netmera allows you to test your push messages with different content on a small part of your audience and send them to the rest of your audience by choosing the most successful one.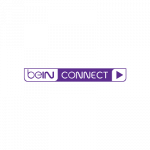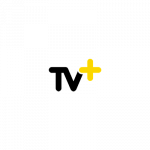 Netmera helps you monitor your campaign performance with detailed reports. You can see exactly how many people your post reaches, how many customers click on it, the number of conversion actions you set, and how much it earns you. You can instantly track post performance from the reports screens and instantly retarget the users who clicked on the push or did not receive the push.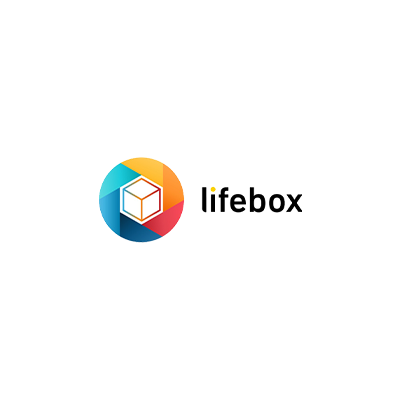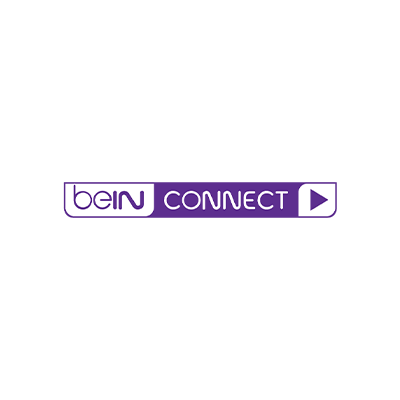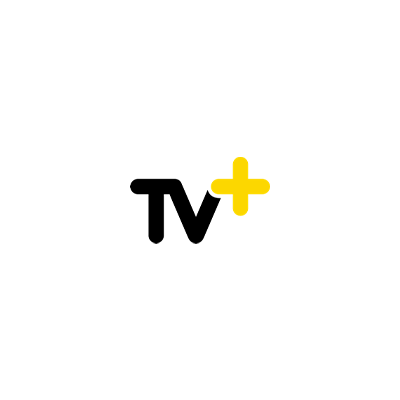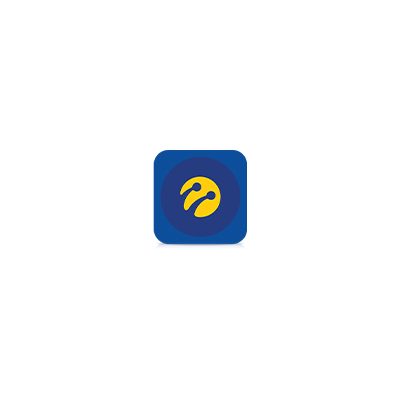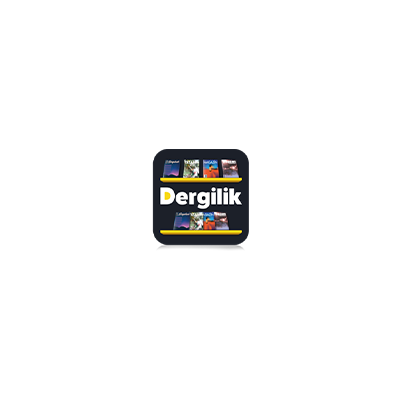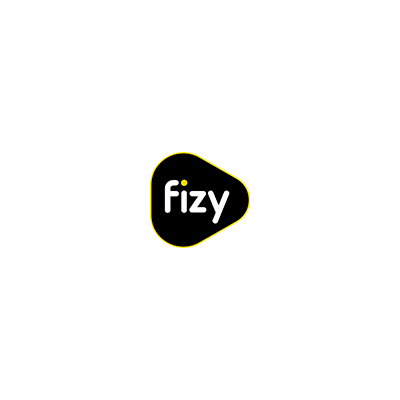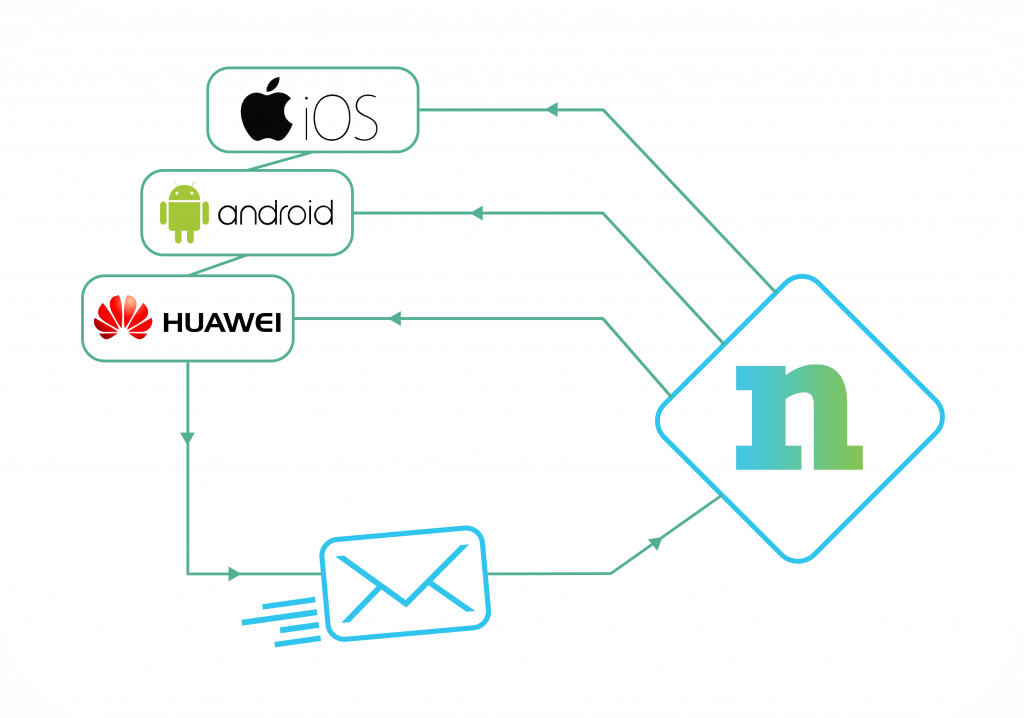 Netmera helps you reduce the margin of error to zero. With the Recall Mechanism, it helps you instantly retrieve the incorrectly sent posts from all the devices. Moreover, you can easily do this by retrieving the relevant post from the panel, without needing any help from the Support team.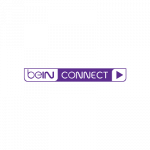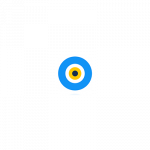 You can use all Netmera services in your own language. Among the languages Netmera supports are Russian, Arabic, Singaporean, Italian, Spanish, Turkish, German, and Japanese.