Keep your users engaged and drive growth
With the leading self-serve Customer Engagement platform for cross-channel experiences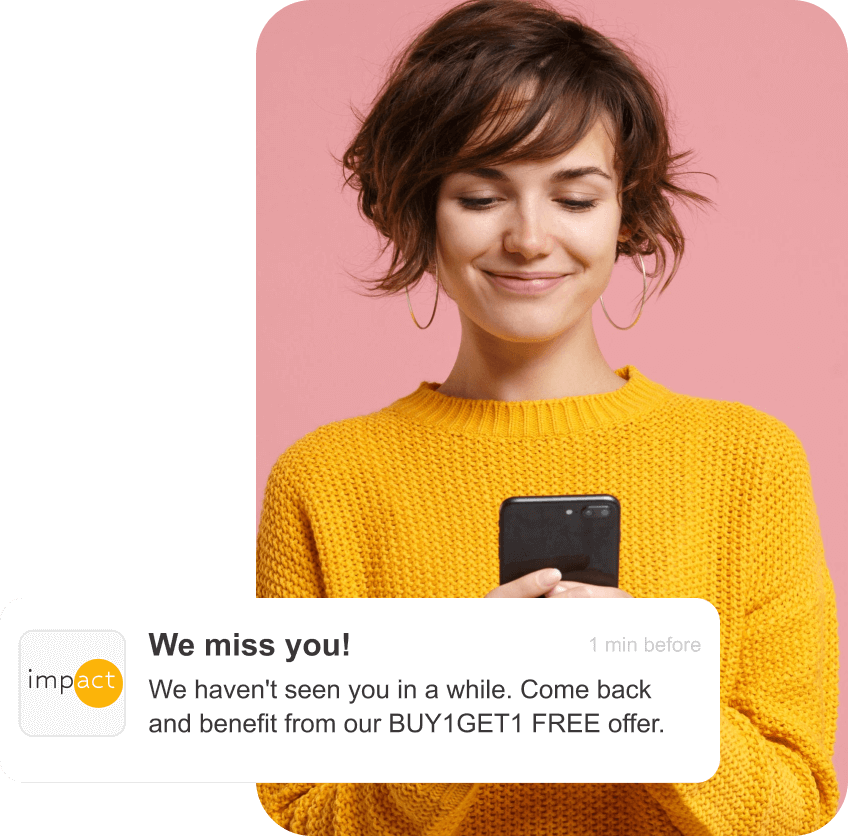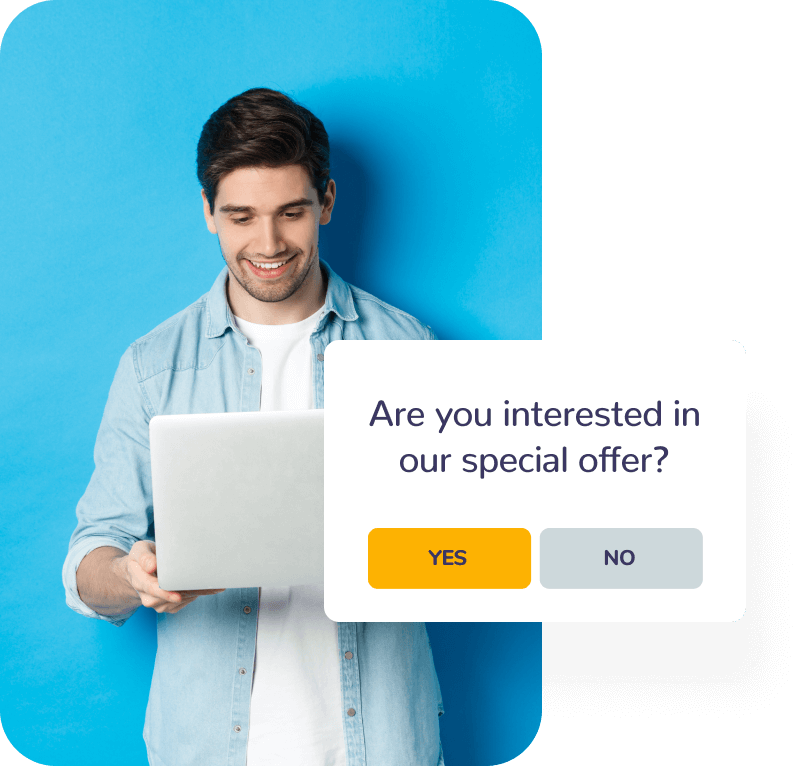 Trusted by 100+ leading brands
Take your marketing to the next level​
Power your campaigns with Netmera. Boost their impact with a personalized, cross-channel approach. Take advantage of your owned media sources to drive higher engagement and improve retention. Churn won't be a problem for you any more.
Connect with your users more easily than ever
Build omnichannel campaigns easily
Segment your users and create personalized campaigns with Netmera's drag-and-drop dashboard. It's all yours! You have complete control of your campaigns.
The best performance, at any scale
Our best-in-class infrastructure allows brands to scale up without having any performance problems. Sending millions of push notifications in a few seconds is a piece of cake. Performance and reliability at any scale.
Your messaging delivered indeed
100% Reliable. Trusted for mission-critical messaging of all industries including Banking and Telecom.
Support and success teams guide you all along the way, with regular follow up meetings. Yes, like an extension of your team.
to create and publish a campaign on Netmera dashboard
Netmera gives you all the growth tools you need.
Different channels complete each other. Reach your users the right way with Netmera's omnichannel engagement platform.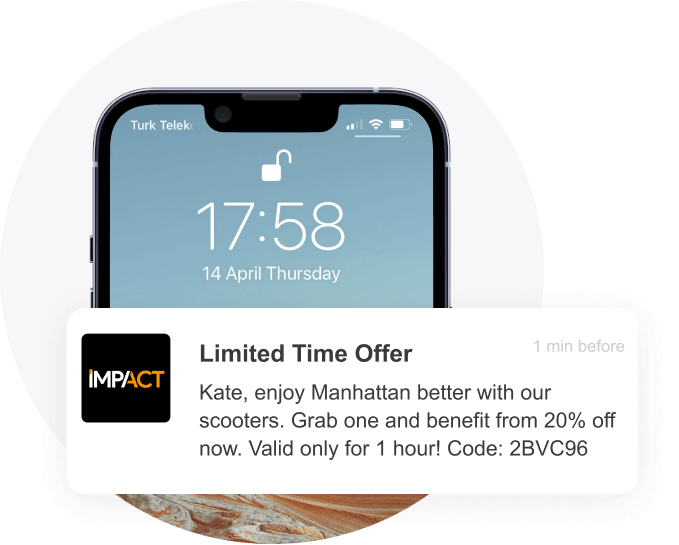 Keep your users
coming back to your app
with personalized mobile notifications. Increase your app traffic and boost your conversions.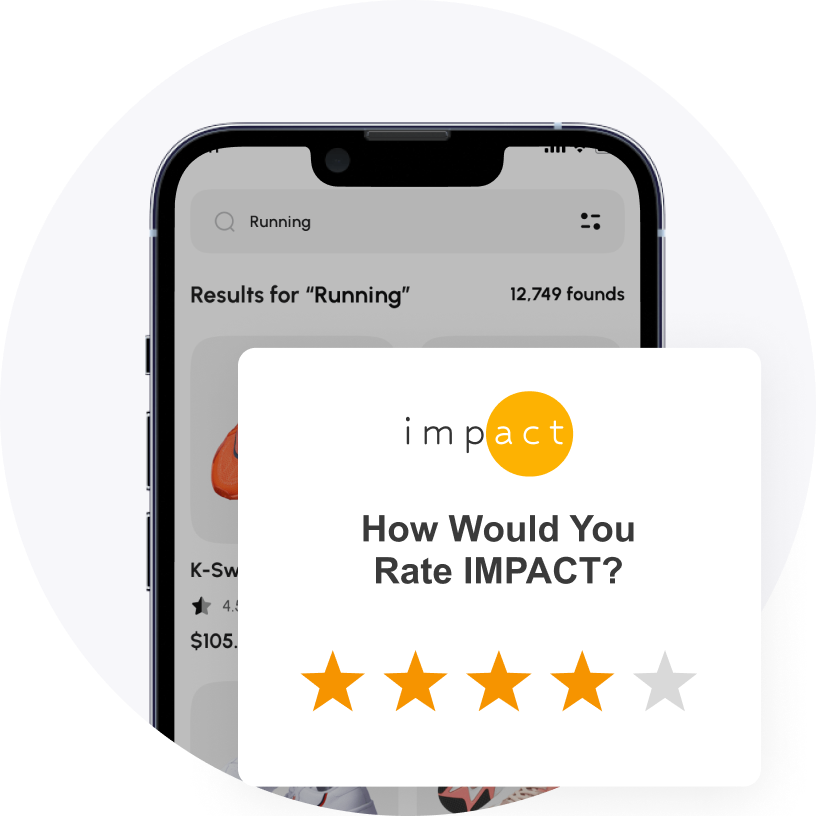 Better engage users who are actively using your app with
targeted messages, pop-ups, or surveys
that urge them to complete key in-app actions.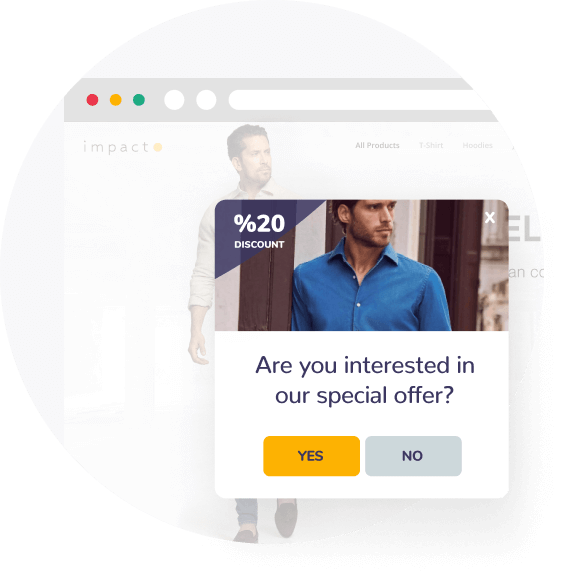 Get your message in front of your audience in all the channels, grow constantly. Choose one of our
pre-built templates
that best suit your brand or simply create a new one.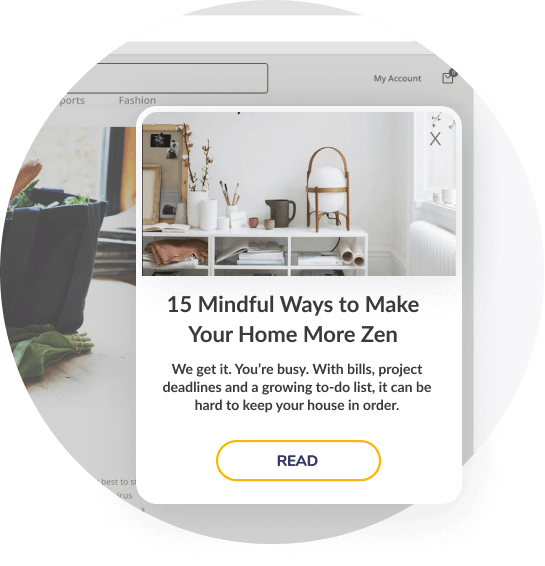 Catch your visitors' attention even
offsite and ensure that they come back to your site
with desktop and browser notifications. New blog post, abandoned cart reminder, promotion or product announcements…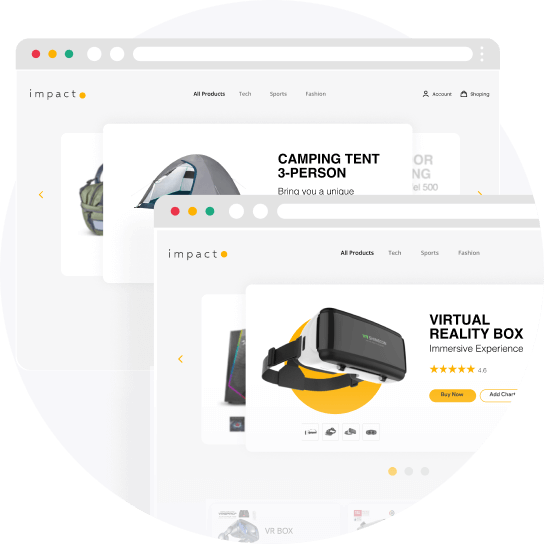 Personalize on-page elements without the need of coding in the blink of an eye. Communication
tailored to your customers' needs
make it easier to get the results you want.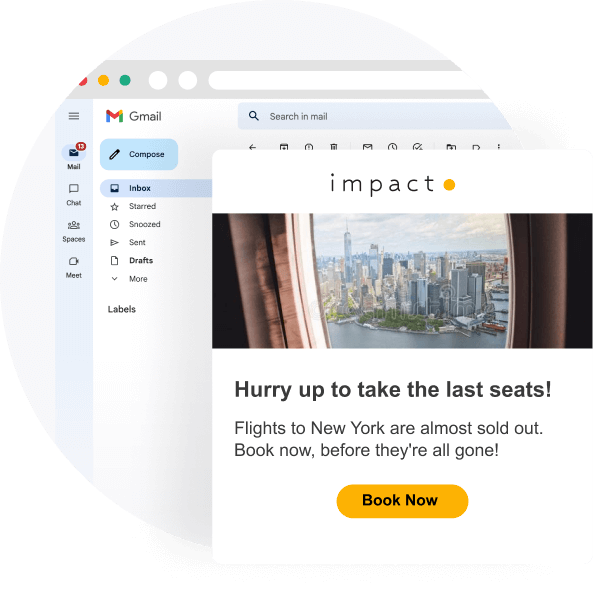 Use emails as part of your omnichannel strategy. Easily design and send e-mails that get noticed.
Win back your lost or inactive users
that you can't reach with push notifications.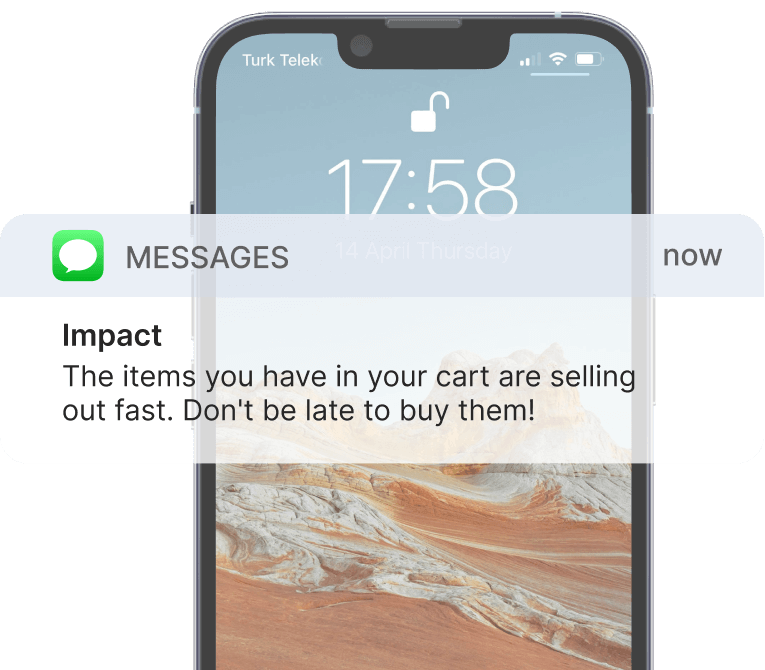 Give your users a connected experience across all channels. Whether it's transactional or marketing related messages, use SMS to reach your customers anywhere.
Your secret weapon for retention.
Hear what our customers say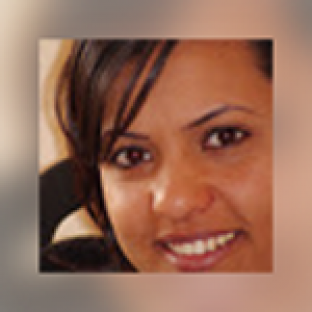 Samia Gamal
Managing Director of Sarmady.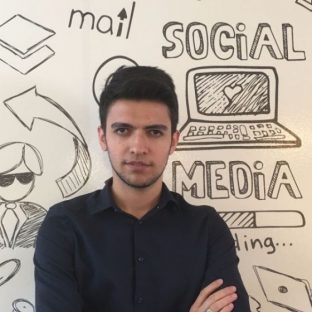 Samet Kaçan
Growth Executive - Moov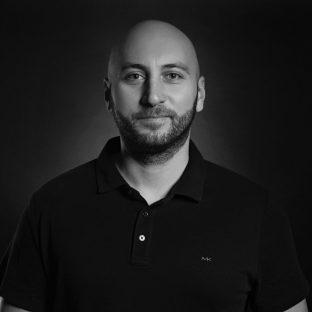 Rıza Doruk Ercan
Performance Marketing Director - Denizbank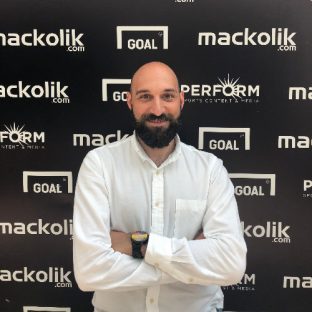 Engin Kehale
VP, Product, Content & Business Development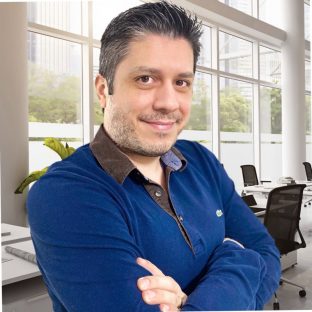 Mehmet Sungur
CRM Data & Analytics Director - Aktifbank
Netmera's ability to micro-segment and target based on events in real-time, over web and mobile, enables us to interact with our users most effectively. This is critical for our media assets where the value of content is so time-critical. We see Netmera's omnichannel approach and consistent customer support in building our brands as a true differentiator
Easy integrations with the tools you already use
We integrate with all the leading solutions. Just to name a few:









10 Essential Valentine's Day Marketing Strategies
Boxes of chocolates and red hearts are in the air, but sometimes it takes a little more to win the heart of someone even on Valentine's day.  
Netmera Wishes You a Happy New Year 
At Netmera we had time to sit back and think about what we achieved throughout the year and what our dreams are for the next year. 
How To Launch a Mobile Application
We have compiled the basics of launching a mobile application and how to market it to reach most of your target audience in a complete guide.