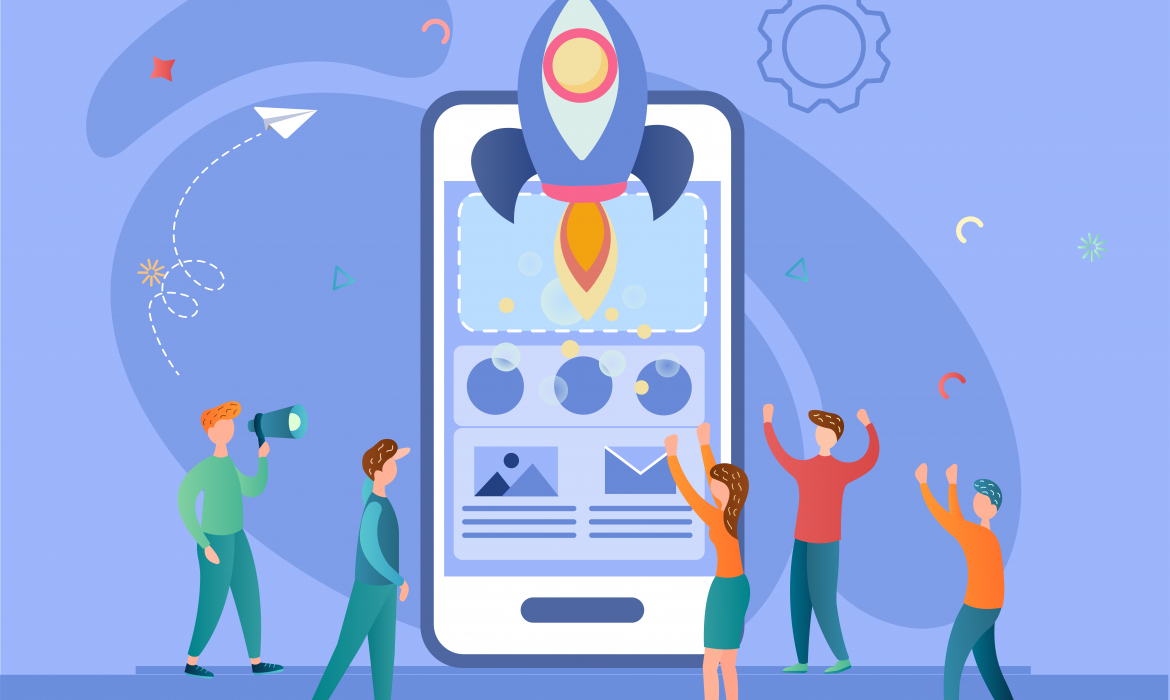 Best Strategies for Launching a Mobile App
We are in an era where digitization is accelerating. We witness many innovations every day. In this journey, there is a subject that has received a lot of demand and is on the rise: this is undoubtedly mobile applications.
If we want to explain this rise with statistics, 80% of a mobile user's usage time is spent in mobile applications. These statistics also say that there are 4.4 million apps for iOS and 2.9 million for Android.
Since mobile applications are now a part of life, every brand should work on how their mobile application should be better. We have compiled some tricks for this. Get ready to launch!
Identify your target audience. Did you develop a game? Cool! So, are the details such as age range and interests clear? Have you set up a social network? Which audience will use it: Young people or employers?
Do competitor analysis. Learn from your competitor's mistakes and improve your app accordingly. Will your app appear within millions of other apps? What would be required for this? Ask these questions.
Pay a lot of attention to the design of your application. User experience is very important, so make the necessary plans for it and do it.
Advertise your app. Prepare a promotional film that will arouse curiosity and excitement in people close to the release of the application. Of course, use the power of social media too. Explain very clearly about yourself and what you are doing.
Stay in touch with potential customers even if the app is unreleased.
And finally, use all the comments from the first impression for improvement.
Now, you are ready to launch!
Do not forget to stay in touch, get feedback and analyze your data on this journey that you started with all these basic tips. In this way, the path that starts with success progresses with success.